Let us explain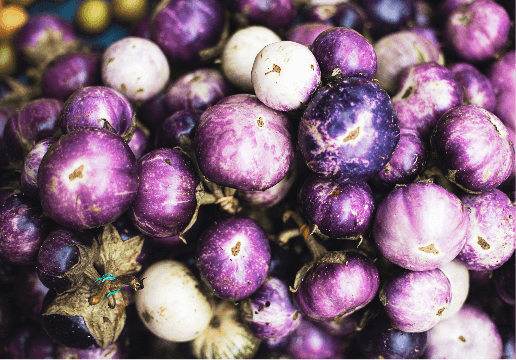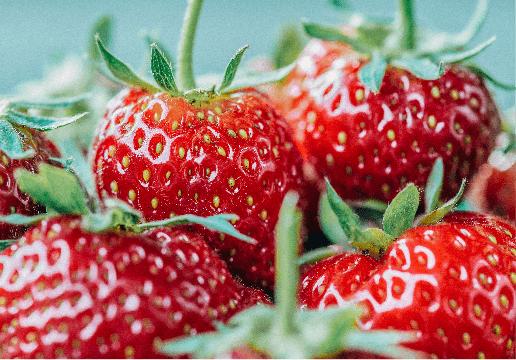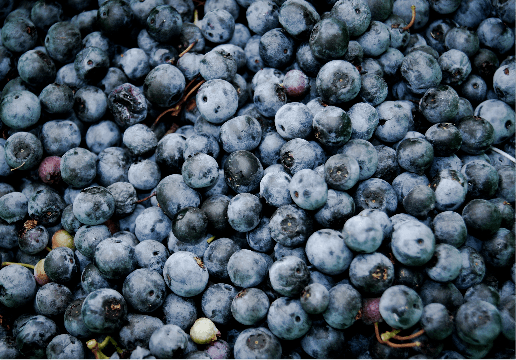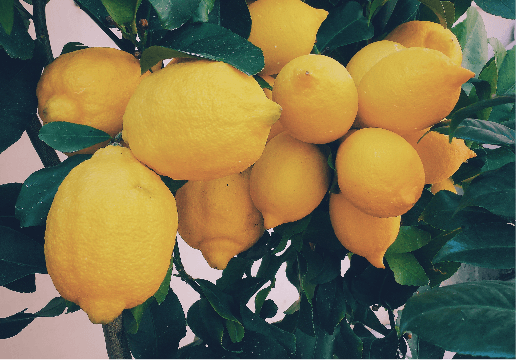 Our Signature Food...
Comes from Our Farm
We grow and raise our own signature products without nitrates, fillers, or preservatives. All of our menu items are made from scratch using Non-GMO unbleached-unbromated flours and grains, raw sugar, sea salt, olive oil and homegrown herbs and spices.
Learn More
Grass-Fed
No Grains & Free-Range
Fresh Meals
Prepared every day
Our kitchen, managed by Debbie Hershey, prepares a great variety of fully cooked homemade foods made with our beef, chicken, turkey and pork every single day - so you can enjoy the freshest meals possible.
Learn More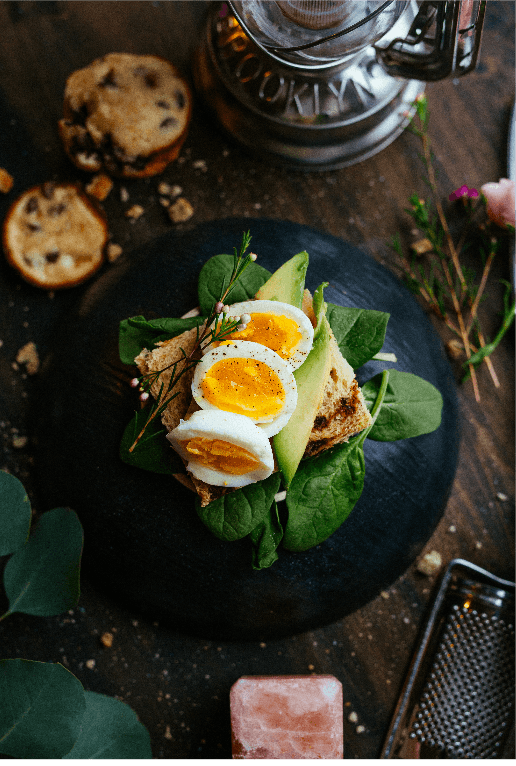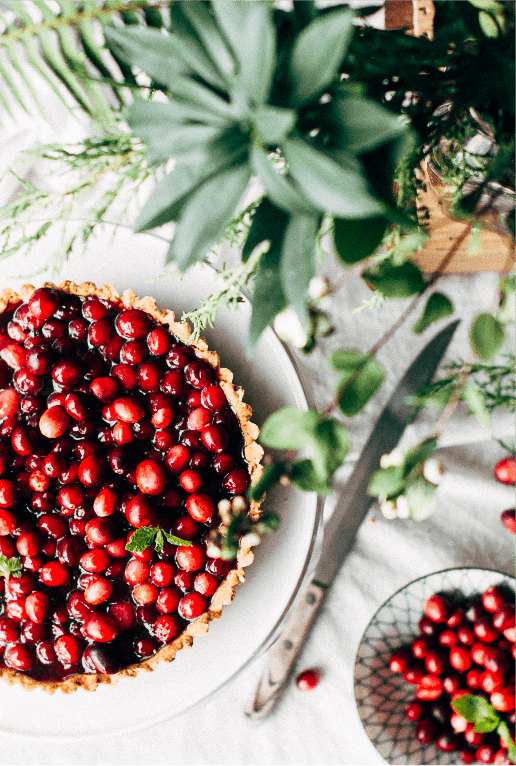 Stay up to date on all things Hershey Harvest
Sign up now
By continuing, you agree to our Terms and Privacy Policy